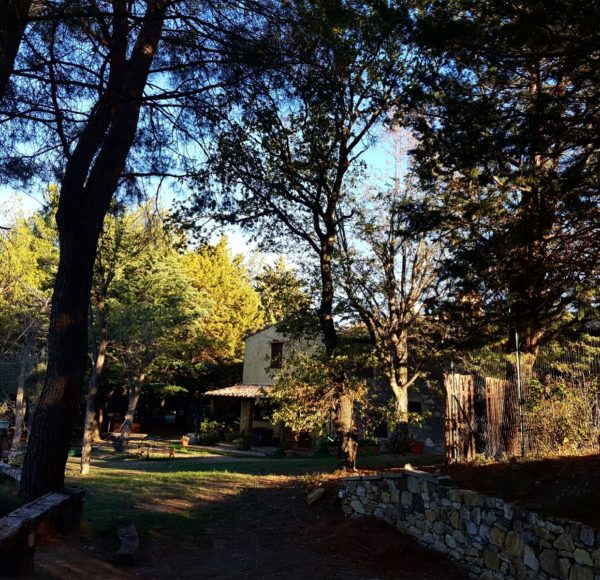 The Madonna della Querce farm is a small bad and brekfast in the heart of the Val d'Orcia, one of the most suggestive and unspoiled corners of Tuscany, halfway between Florence and Rome.
An ancient farmhouse of the seventeenth century, located on top of a hill, overlooking one of the most beautiful Italian valleys.
Built in the seventeenth century, this country house has been restored in accordance with the original and classic design of the typical Tuscan farmhouses.
The location is central to the most beautiful cities of the Tuscan Renaissance and it is the ideal place for nature and photography lovers, who want to enjoy the unique peace and beauty of the Val d'Orcia.